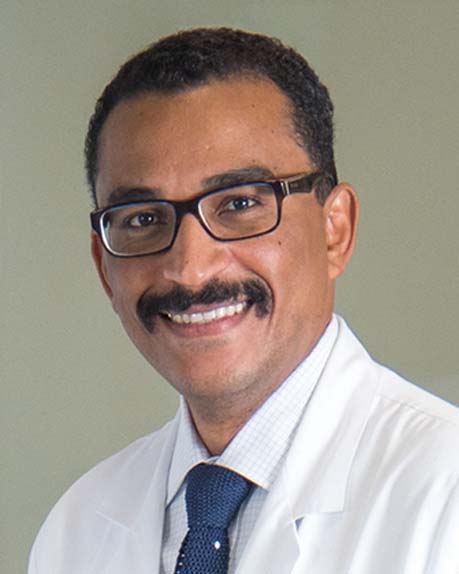 USA


University of Florida (USA)
Dr. Fernandes is a Board Certified Oral and Maxillofacial Surgeon with Certificate of Added Qualification in Head and Neck Oncology and Microvascular Surgery by the American Board of Oral and Maxillofacial Surgery. He is a Professor of Surgery at the University of Florida and holds appointments in the Departments of Oral and Maxillofacial Surgery, Neurosurgery, and Orthopedic Surgery and Division of Surgical Oncology at the University of Florida College of Medicine - Jacksonville. Currently, he serves as the Chief of Head and Neck Surgery, Director of the Head and Neck/Microvascular Reconstructive Surgery fellowship, Director of the Center for Reconstructive Surgery, Co-Director of the Skull Base Surgery Program and Associate Chairman of the Department of Oral Maxillofacial Surgery.
Dr. Fernandes is a Fellow of the American College of Surgeons, the Royal College of Surgeons of Edinburgh (ad. Hominem), as well as many other surgical and medical associations in the USA. He is an honorary fellow of the Spanish Society of OMS, the Mexican Association of OMS, Pakistan Association of OMS, and the Costa Rican Society of OMS.
He has lectured extensively nationally and internationally and has authored numerous manuscripts in the areas of head and neck oncology and reconstructive surgery as well a single author textbook Atlas of Local Regional Flaps in Head and Neck Surgery and is co-editor of the recently published textbook Oral, Head Neck Oncology and Reconstructive Surgery.